The Rutgers-Camden Career Center helps us keep in touch with our students, and they go on to exciting careers in a broad range of fields. Here are some of our success stories.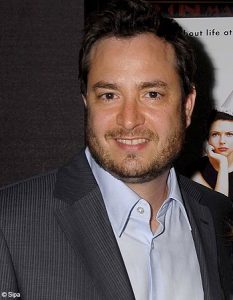 Robert Pulcini ('89)
co-wrote and directed American Splendor (2003), nominated for an Academy Award for Best Adapted Screenplay and winner of a Movie of the Year award from the American Film Institute, as well as the critically acclaimed The Nanny Diaries (2007), The Extra Man (2010), and Cinema Verite (2011), nominated for three Golden Globe Awards. In 2015, he co-wrote and directed 10,000 Saints, starring Asa Butterfield, Ethan Hawke, and Emily Mortimer.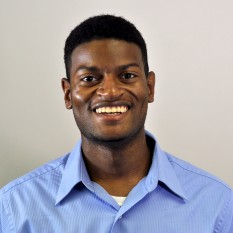 Marcus Biddle ('15)
works with Catholic Charities on a program called Ready, Vet, Go, which helps veterans who are homeless or at risk of homelessness. Previously, he interned with WHYY's NewsWorks as a street team journalist and contributing photographer and with NBC10 as a Digital Media & Reporting Intern.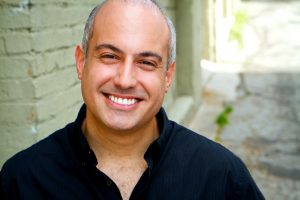 Chad Damiani ('95)
worked as an editorial assistant at the Philadelphia Inquirer; an announcer for World Championship Wrestling; he's written for TCM, reality TV and for Ryan Seacrest's syndicated radio shows. Currently, he's a screenwriter who has sold four network pilots and penned the upcoming Flat Stanley and Fruit Ninja films. Chad is also an improv and physical comedy teacher who performs around the country as half of the comedy duo Jetzo.
Steve Janas ('91)
is filmmaker and co-owner of Reel Stuff Entertainment, a Philadelphia-area video production and photography company that has produced more than 1,300 projects since 2005, for clients that include Campbell's Soup, The Discovery Channel, AOL, Yelp, Zillow and many others. He has worked frequently with the actor James Franco's Rabbit Bandini Productions and recently co-wrote a feature-length screenplay, THE LONG HOME, which Franco directed and starred in.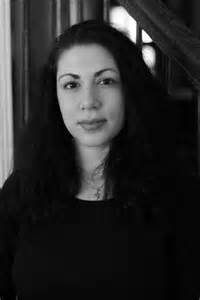 Susan Muaddi Darraj ('97, M.F.A. '00)
is the author of A Curious Land: Stories from Home, which was named the winner of the AWP Grace Paley Prize for Short Fiction. The book was published in December 2015 by the University of Massachusetts Press. She is Associate Professor of English at Harford Community College in Bel Air, Maryland, and a Lecturer in the Johns Hopkins University's MA in Writing program. Her previous short story collection, The Inheritance of Exile, was published in 2007 by University of Notre Dame Press. She has also contributed book chapters to several anthologies and collections, including Dinarzad's Children: An Anthology of Contemporary Arab American Fiction and Colonize This!: Young Women of Color on Today's Feminism. Susan is a two-time recipient of an Individual Artist Award from the Maryland State Arts Council.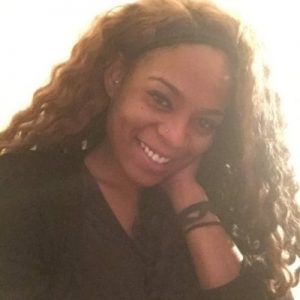 Dominique Brown ('14)
teaches English in the Camden City School District, and is interested ineducation and social justice in urban communities. She received her M.A. in Education from Villanova University in 2015, and she also maintains a blog called
Black Woman to Black to Black Girl
 that features poetry and short stories.
Bryan Buttler
is a tenured professor of Communications at Rowan College at Gloucester County, and he runs a small boutique media relations company that specializes in arts and entertainment clients (some notable clients include PlayPenn, LiveConnections, Committee of Seventy, and Theater with a View). He also worked as a contributing editor for Philadelphia Magazine's G Philly and Ticket, and he occasionally contributes to OUT Magazine.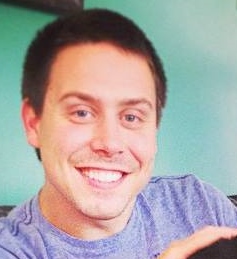 Denis Kelleher ('12)
has worked as a research assistant studying Salasaca Kichwa (a native American language of central Ecuador), making several field trips with linguists and students from Temple University to gather data in the Salasaca area. He is currently a graduate student in Temple University's program in Communication Science and Disorders.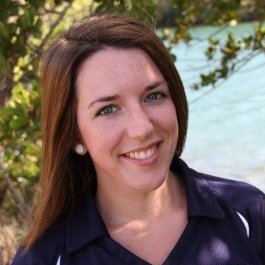 Courtney Preston ('10)
started her career at a medical publishing company in South Jersey, working as an Editorial Assistant and Online Content Editor. In 2013, she earned an MS in Higher Education Administration from Florida International University (FIU) in Miami. After working at a medical school in Philadelphia, she now works at FIU as an Academic Advisor, helping students achieve their education and career goals.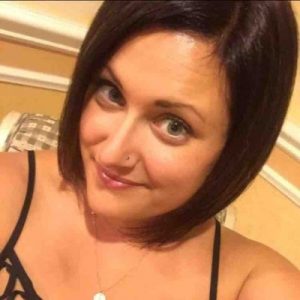 Sarah Bolam ('07)
has taught high school english for 10 years at Serling High School in Somerdale, New Jersey. She has developed a department-wide portfolio assessment program and also volunteers in a number of school and community programs, including the Laurel Springs Arts and Poetry Festival.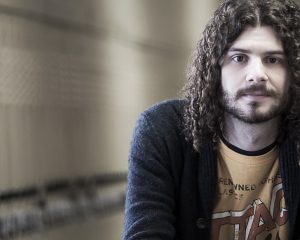 Pete Gambino
works as a drama teacher, filmmaker and adjunct. In 2016, he won Montclair University's Best Film and Projection award for segments he wrote and directed in Troupe 213's rendition of The Tempest. In addition to having three of his children's plays produced, he is seeking publication of two young adult novels.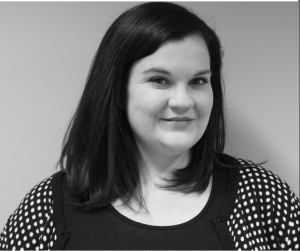 Erin Lucas ('08, M.A. '10)
is Assistant Dean in the Honors College here at Rutgers-Camden. Her main responsibilities will be in academic advising and coordinating Honors College communications. Prior to joining the Honors College, she was Associate Director of the Academic Success Center at Philadelphia University.
Cassie Fosler ('17) is an online marketing coordinator with Miles Technologies, a software and networking company with locations throughout the United States. At Miles, Cassie works on a team that develops marketing strategies and writes online content.